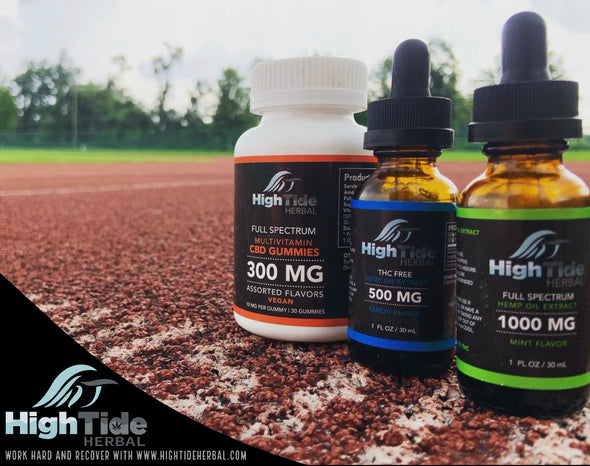 Shop all natural, organic, and earth friendly products. We have products that range from Hemp CBD skincare topicals to personal care and body care products like handmade artisan soaps, bath bombs, and hand sanitizers. Our products are made with only the best ingredients to help achieve the best results.
We also have lifestyle apparel products and stickers to bring the beach vibes, waves, and natures goodness with you on your journeys in life.
~ To help you search through our product list, feel free to use the sidebar menu. You can use it to search products by collection, product type, or personal care need. We hope you enjoy your shopping experience with us!